A member of West River Capital Group
J.K. Wire Harness Sdn. Bhd. (JKWH) is Malaysia's leading manufacturer and supplier of wire harnesses for automobiles.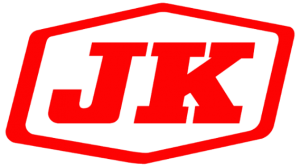 Established in 1979, J.K. Wire Harness (JKWH) started from humble origins to support Malaysia's then growing automotive industry. Today, JKWH has grown to become a key supplier to automotive assemblers and is the largest Malaysian automotive wire harness manufacturer in the country.
Wire harnesses function like the central nervous system of the human body. This assembly of electrical cables and wires is used to transmit signals and electrical power throughout a vehicle or machine. It is an essential component that affects performance, efficiency and safety.
Given the importance of wire harnesses and how it connects every key part of their customers' products, JKWH provides design solutions to meet their needs of producing vehicles domestically while adhering to the Global Quality and Design standards that are expected of their brands. JKWH has local teams working together with its global technical partners to enable efficient communication and development of its products.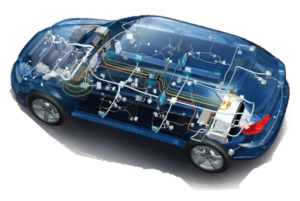 "…like the central nervous system of the human body, wire harnesses in a vehicle connect every part of the vehicle transmitting power and signals."
JKWH has longstanding global partnerships with Sumitomo Wiring Systems, Ltd. of Japan, Kyungshin Co. Ltd. of Korea and Sumitomo Electric Bordnetze SE of Germany. These strategic alliances enhance the company's capability to fully cater to the needs of its customers both at home and abroad, manufacturing products domestically at the highest international standards. The technical support and training based on Japanese, Korean and German automotive standards and developments ensure that JKWH consistently remains at the forefront of technological needs of the industry.



International partnerships going strong for over 40 years
VISION
We aim to be a global leader in innovative and state-of-the-art products which supports the ever-evolving critical functions in modern-day automobiles.
MISSION
We strive to deliver world-class products that are at the forefront of the latest technologies.
Managing Director
Lim Kheng Chye
Executive Director
Lim Tze Thean
Clientele
Our customers in Malaysia
Cars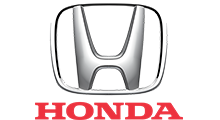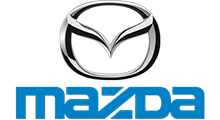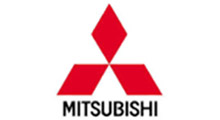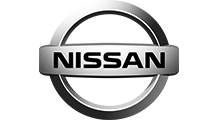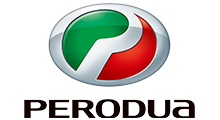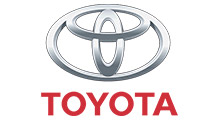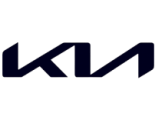 Motorcycles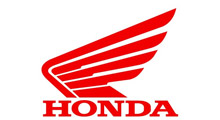 Automotive Parts Manufacturers