2021 Transitioned from OHSAS 18001 to ISO 45001
2020 New JK Merlong Factory started production.

2018 Transitioned from ISO/TS 16949 to IATF 16949.
2018 Ground-breaking Ceremony for the new JK Merlong factory.

2015 Expansion. Added Block B to JK Tapah Plant for Production & Canteen.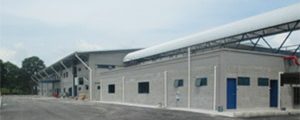 2014 Wire cable manufacturing (J.K. Sumi Wire Harness Sdn. Bhd.) moved to a new factory.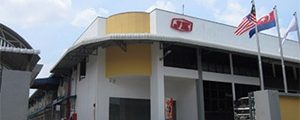 2012 Technical Assistance Agreement with Sumitomo Electric Bordnetze, Germany.
2012 Expansion. Added New JK Merlong 2 Factory.

2011 Expansion. Added Block E to JK Tebrau Plant for production.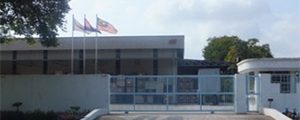 2010 Obtained OHSAS 18001 certification.
2008 Expansion. Added Block D to JK Tebrau Plant for Inventory & Technical departments.
2005 Expansion. Started JK Tapah Plant (Perak).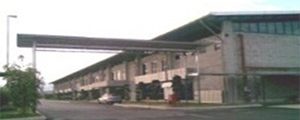 2004 Obtained ISO 14001 certification.
2003 Obtained ISO / TS 16949 certification.
2002 Started doing SWS's Pika Pika Kaizen activities.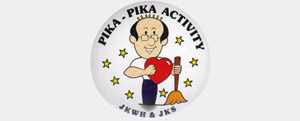 2001 Technical Assistance Agreement with Kyungshin Corp., South Korea.

2001 Started Kuala Lumpur Logistics Centre (Kuala Lumpur) to enhance our service to our customers in the North and Central of Malaysia.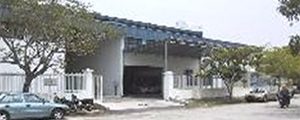 1999 Changed Share Holder to TSM Global.
1993 Started Fujian J.K. Wiring Systems Co., Ltd., China.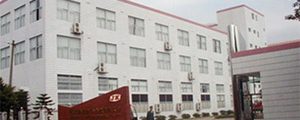 1992 Started having Kaizen activities.
1990 Expansion. Started Merlong factory (Johor).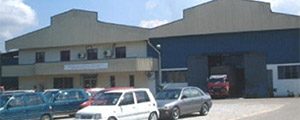 1983 Technical Assistance & Joint Venture with Sumitomo Wiring Systems, Ltd. and started wire harness production.

1979 Obtained Manufacturing License for wire harness production.
1979 J.K. Wire Harness Sdn. Bhd. was incorporated.